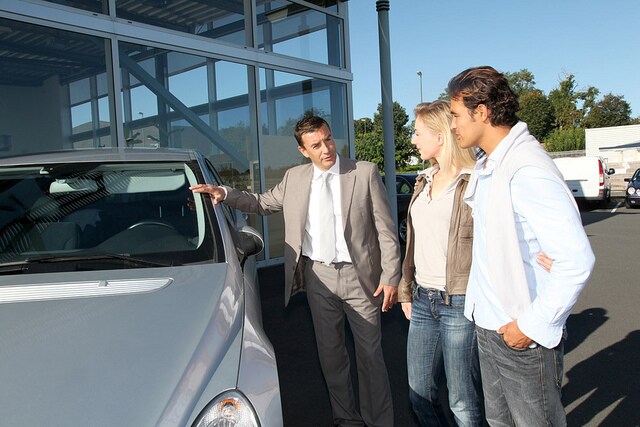 There are two major financial options when it comes to driving away in a new vehicle. Buying and Leasing are both viable options for potential drivers depending on their financial situation. By determining your own financial situation, you know how much you can afford. Still, knowing the pros and cons of both buying and leasing can help in the long run.
Leasing a car refers to signing a contract to drive the car while paying the difference between the car's new price and the predetermined resale price over the duration of the contract. More often than not, there's little to no required down payment. As most leases are three years, most vehicles are covered under the warranty in full.
Some drawbacks to leasing include limitations on what you can do and how much you can drive. Most leases come with a limit on the amount of mileage per year and you'll have to pay a fee for every mile you go over. You also can't modify the vehicle in any way.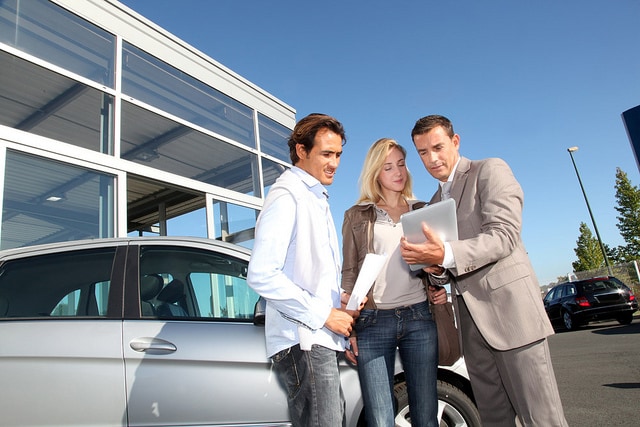 Buying is exactly what it sounds like. You buy the vehicle outright; it's yours once you've paid it off in full. The sky's the limit; you can modify it and drive as much as you want. You don't need to worry about stains and other minor damage either.
Drawbacks to buying a vehicle include a longer loan period in order to make the monthly payments fit within your budget. You may also need a sizable down payment when purchasing the vehicle. After the warranty period, all repair costs are on you as well.
If you still have questions about whether to buy or lease a new Chrysler, Dodge, Jeep or Ram vehicle, fill out our Finance Department's contact form or give us a call and we'll be happy to help!