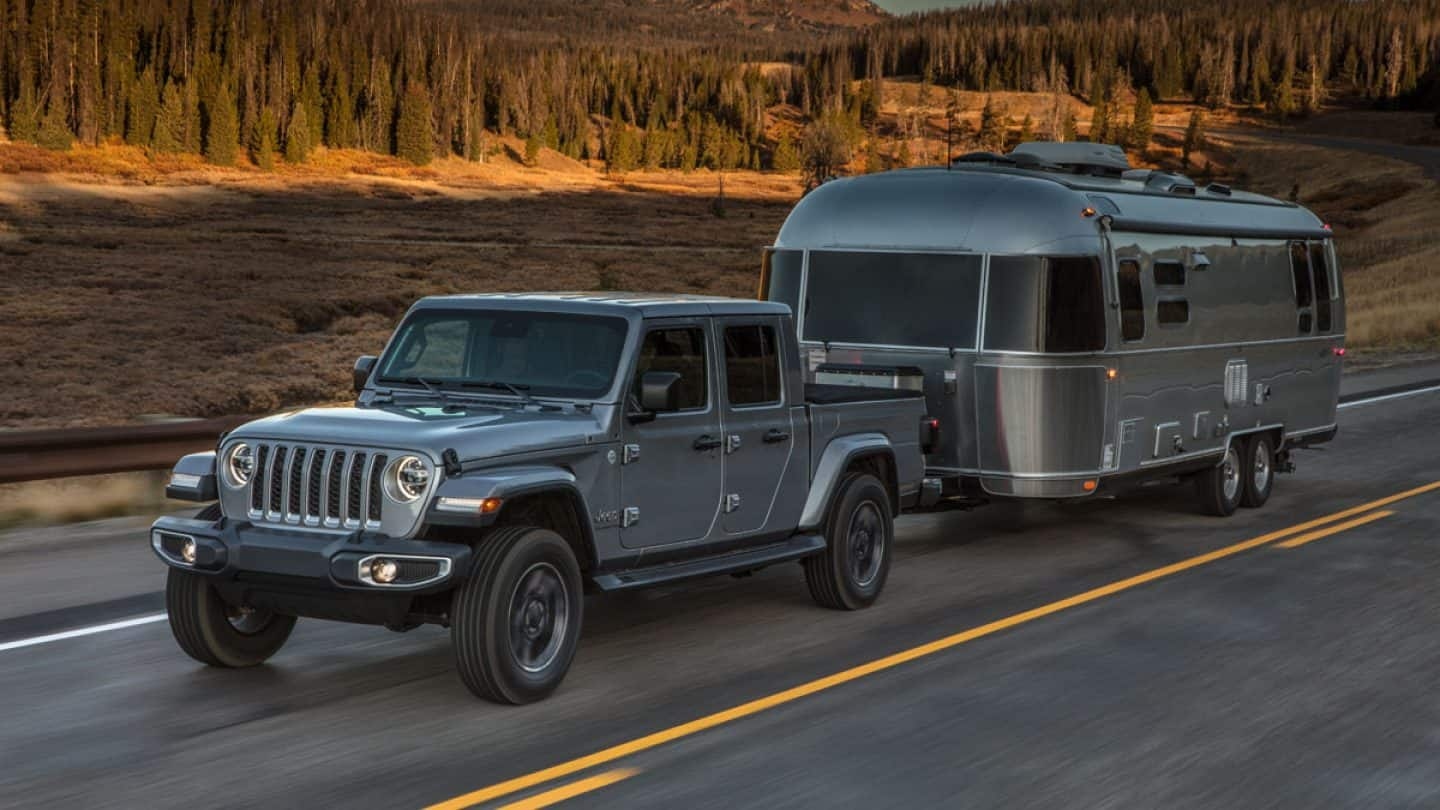 Dodge Jeep Ram dealer in Seneca SC
Live in the beautiful city of Seneca, South Carolina or nearby? Start and end your next car shopping expedition here at Lake Keowee Chrysler Dodge Jeep Ram right here in Seneca! We stock the latest and greatest models as well as a wide array of Certified Pre-Owned and used vehicles; call or visit us today!
About Seneca South Carolina
The fair city of Seneca is located in Oconee County, South Carolina and was established in the late 1800s. Seneca flourished thanks to the growing industry of cotton in the area and proximity to a railroad station. In modern-day, many of the houses and buildings with the architectural style from the time period were preserved, leading to a number of historic districts in the city to be listed in the National Register of Historic Places. The area has easy access to a number of natural attractions as well, ranging from outdoor parks to expansive forest and mountain trails showing off the local beauty. The community in Seneca is also very active, throwing on a multitude of events each year including a St. Patrick's Day 5k and Half Marathon and the Jazz on the Alley festival to name a couple!
All-New Dodge Jeep Ram Models at the Best Prices
If you're from the Seneca area and have been feeling the need to upgrade your vehicle, then please consider stopping by our website for a complete selection of new Dodge Jeep Ram cars. Whether it's for a business, or just for yourself, we're sure to have something on hand that can satisfy your needs.
Large Stock of Certified Pre-Owned and Used Vehicles
Are you currently shopping here in Seneca, South Carolina for a used vehicle? Lake Keowee CDJR is the only place you'll need to visit. With a huge variety of affordable, high-quality vehicles, we are certain that we can find a used car that suits your tastes.
Easy Auto Loans and Payback Plans
Our talented staff are here to get you a financial solution that assures you can get an affordable rate for the perfect car. Even if you don't have perfect credit, we have professionals on staff that can assist anyone in South Carolina get a loan or lease that fits within their budget. When we receive the application, we'll look it over and one of our friendly staff will contact you as soon as possible.
Friendly Expert Dodge Jeep Ram Service Here in Seneca, SC
With years of experience under their belts, our expert service personnel have what it takes to diagnose and fix any problem with your Dodge Jeep Ram vehicle. If you're having trouble finding certain parts or accessories, our trained staff can aid you. If you'd like to arrange an appointment to bring your vehicle in you can do so by creating a vehicle service appointment here on our site here in Seneca.
Seneca Resources
Want to learn more about the local area here in Seneca? Check out these handy city links below!