Help Maintain Your Car With Proper Auto Service & Regular Scheduled Maintenance
Having routine and preventative maintenance done on your car is the simplest way to prolong its life and avoid more costly repairs down the road. But, it can be hard to know when you need to get things done. Fortunately the dedicated auto service technicians here at Lake Keowee Chrysler Dodge Jeep RAM are ready to help you maintain your vehicle at our auto service center in Seneca, SC. Read on to learn more about when it's time to take your vehicle in for a service check.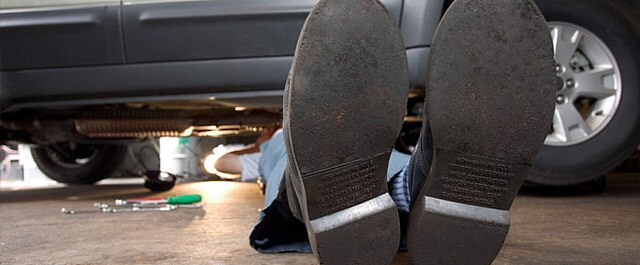 The easiest way to keep your car on schedule is to follow the maintenance schedule laid out in your owner's manual. If you can't find your paper manual, the information is also available online. For example, if you own a Dodge, visit the My Dodge website and select your model and year.
Another step you can take to help keep you on schedule is by doing certain maintenance at certain times of the year. You could get new windshield wipers every fall when it starts to rain more. Or, have your air conditioning inspected at the beginning of the summer before the intense South Carolina heat kicks in.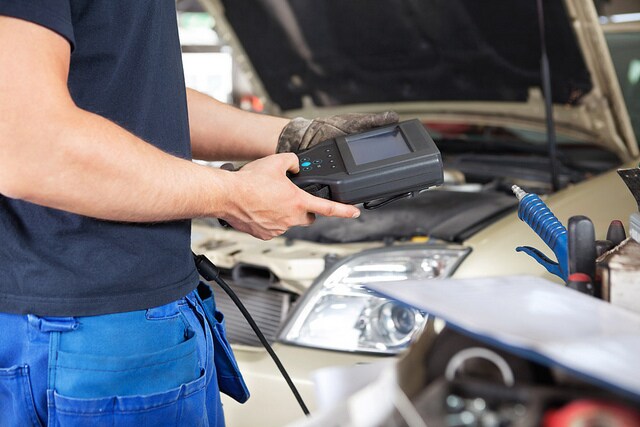 Once you create positive, routine habits with your car, you may notice a dramatic difference in the way it performs, including fuel efficiency, meaning you'll spend less at the pump and keep more money in your pocket.
If your car has lagged behind on its service, don't worry. Simply schedule a service appointment with us today and we'll get you back on track. We can do a thorough inspection of your car and even a road test, if you want, to see where any problems may lie.